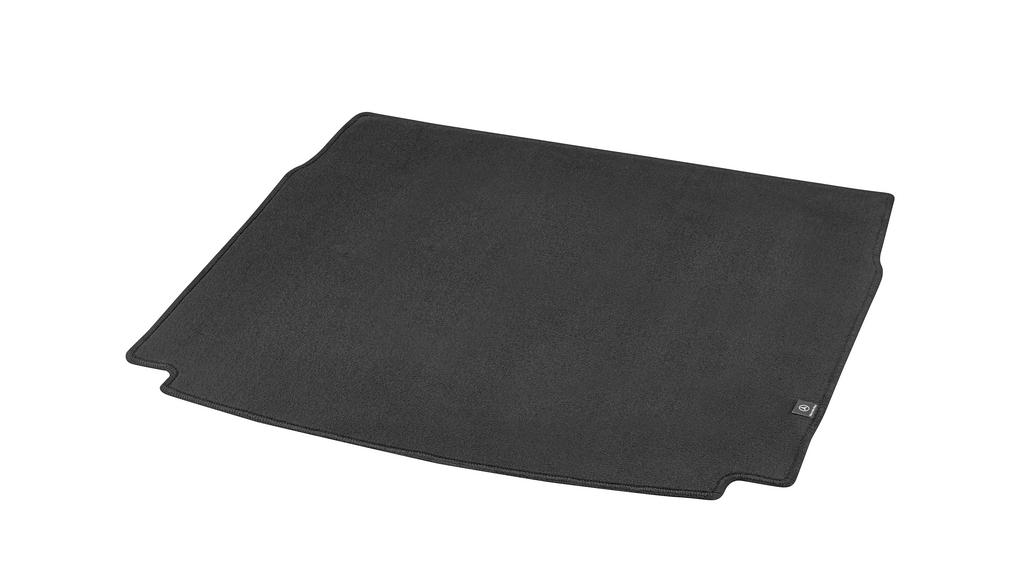 Transport without regret: this anti-slip mat by Mercedes-Benz protects the boot floor during loading and unloading. This anti-slip mat is hard-wearing, made from 100% polyester and boasts dual use as it is double-sided:
the rubberised and non-slip side minimises slipping of goods – the soft velour side protects the luggage-compartment floor against moisture and dirt. And if anything should go wrong, it is easy to clean with warm water.
It is simply inviting and covers everything!
A

B

C

CLA

CLS

E

EQA

EQC

EQS

G

GLA

GLB

GLC

GLE

GLS

S

SL

V